" I fell in love the way you fall asleep: slowly, and then all at once."
I read this book long ago. I remembered it now after watching the movie Dil Bechara, the Hindi adaptation of Fault in Our Stars. As for the book, I can say that John Green succeeded in bringing out a very meaningful and heart-touching young adult novel. Hazel and Augustus will forever remain in our hearts till infinity.
I'm not giving a book review because it really isn't necessary. Many of you have either read the book or watched the Hollywood movie. The thing is, I had the temptation to write something about it after watching Dil Bechara.
Like any and every Fault in Our Stars adaptation, the movie left me in tears, obviously. What made even more sad is the fact that Sushant Singh Rajput will not be seen on screen again. Manny-Kizzie pair is just the perfect Indian substitute for the Hazel-Augustus pair. Just like the novel, the movie brings many funny and adorable situations and then plunges the audience into the tragedy leaving them in tears.
The only thing that I think could have been better is that, there should have been more scenes in the first half, that is, in the happy part so that I could see some more of SSR on the screen. This move just made his loss even more sad.
Seri? Seri. The Indian version of the epic dialogue okay?okay earned our hearts instantly.
Everything about the movie is awesome; the setting, the actors, the dialogues…
Dil Bechara, on the other hand, will go down in cinema history not because of what it contains; as for the fact that it brings the curtain down on the career of a talented young actor.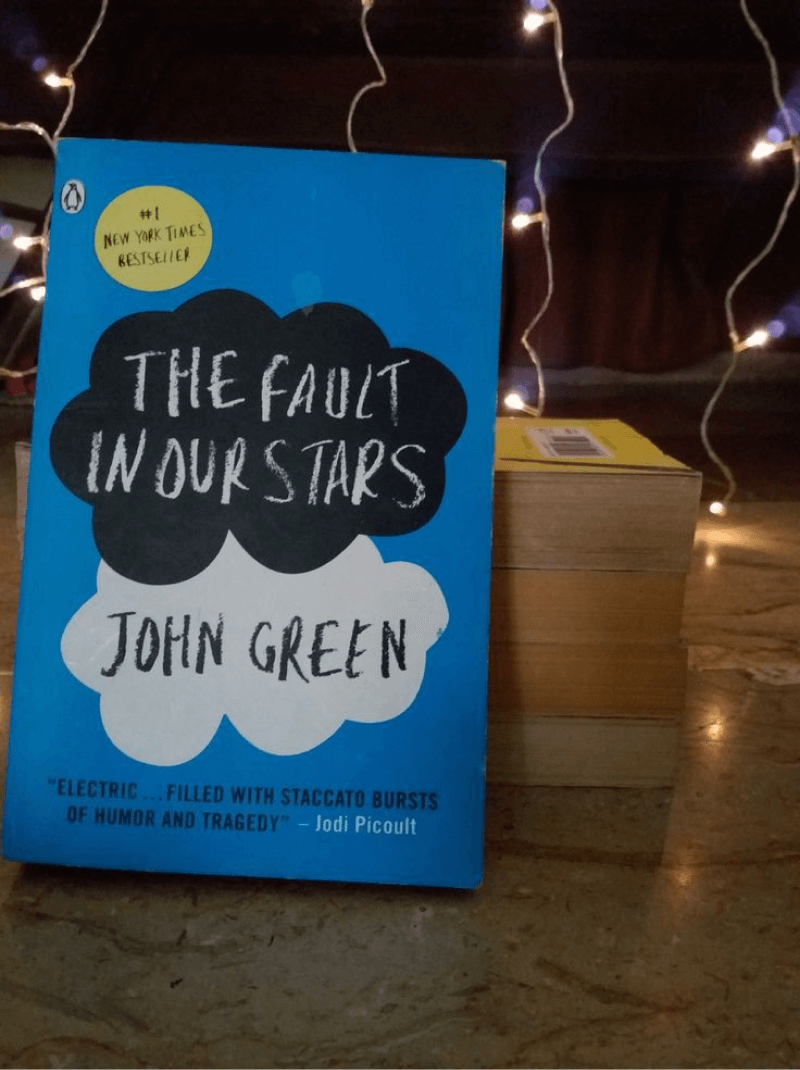 Some quotes from the book:
"My thoughts are stars I cannot fathom into constellations."
"You don't get to choose if you get hurt in this world…but you do have some say in who hurts you. I like my choices."
"Some infinities are bigger than other infinities."
"The world is not a wish-granting factory."
"It's a metaphor, see: You put the killing thing right between your teeth, but you don't give it the power to do its killing."
"Grief does not change you, Hazel. It reveals you."