An Inspirational quote is a collection of a few strong words born out of wisdom and experience.
We always come across such quotes all the time. But among those random quotes, some are really striking and will influence us. Isn't it amazing how such few words can contain deep meanings? I'm going to write about one such quote that really influenced me.
Your Thoughts are a Creative Power to use to Materialise your Dreams - Rhonda Byrne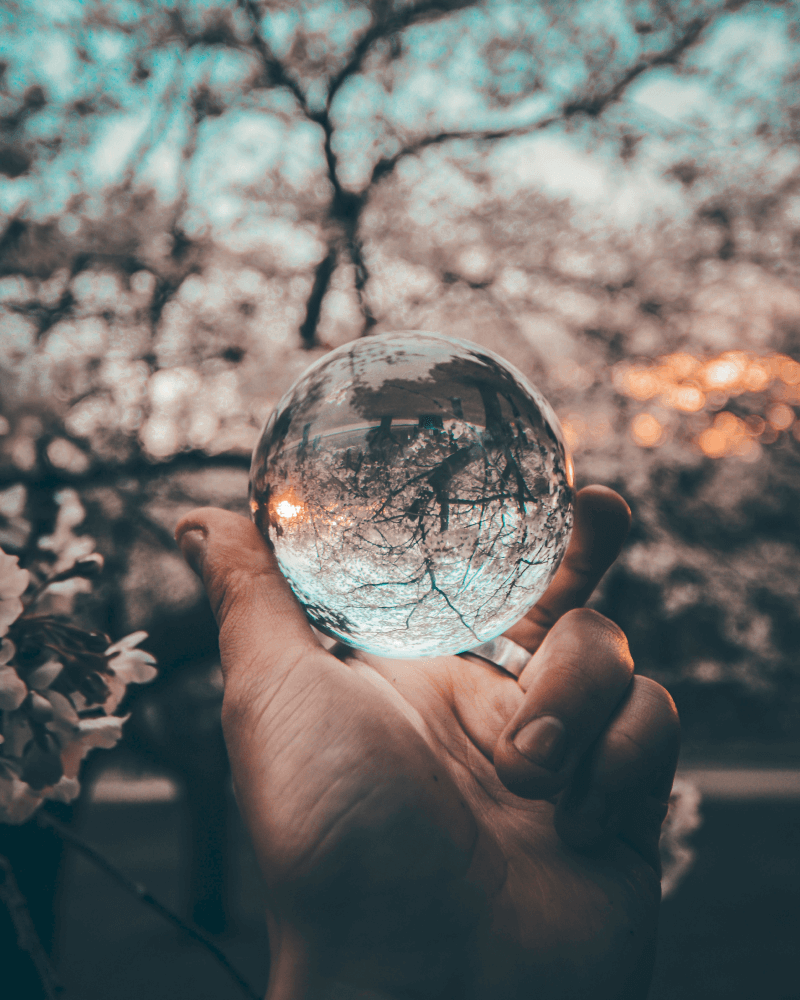 First, let me introduce you to the owner of this quote-Rhonda Byrne. She is an Australian writer famous for her best-selling self-help book The Magic. I haven't actually read the book because I didn't get my hands on it yet, but it's definitely on my redaing list. I've heard a few motivational speakers mention quotes from this book and I've seen them on social media too.
Every other quote we come across is either about hardwork or success or of the sort. That's where Rhonda Byrne's quote stands out. This is just one of her many other inspiring words in her million-dollar book.
This quote is about the power of visualization. Thoughts are the weapons taht make our dreams come true. Of al the things- hardwork, intelligence, willpower etc, Byrne tells us that mere thoughts are what is neede to make our dreams into reality.
This might seem weird at first. I thought so the first tie I heard the quote too. But, this is something that makes a lot of sense. Byrne explains that thoughts are the primary course of everything. If we really want something, along with working for it, we must visualize it The power of imagination is greater than we expect. If one wishes to be rich, think thoughts of abundance and wealth. Don't let any contradictory thoughts take root in your mind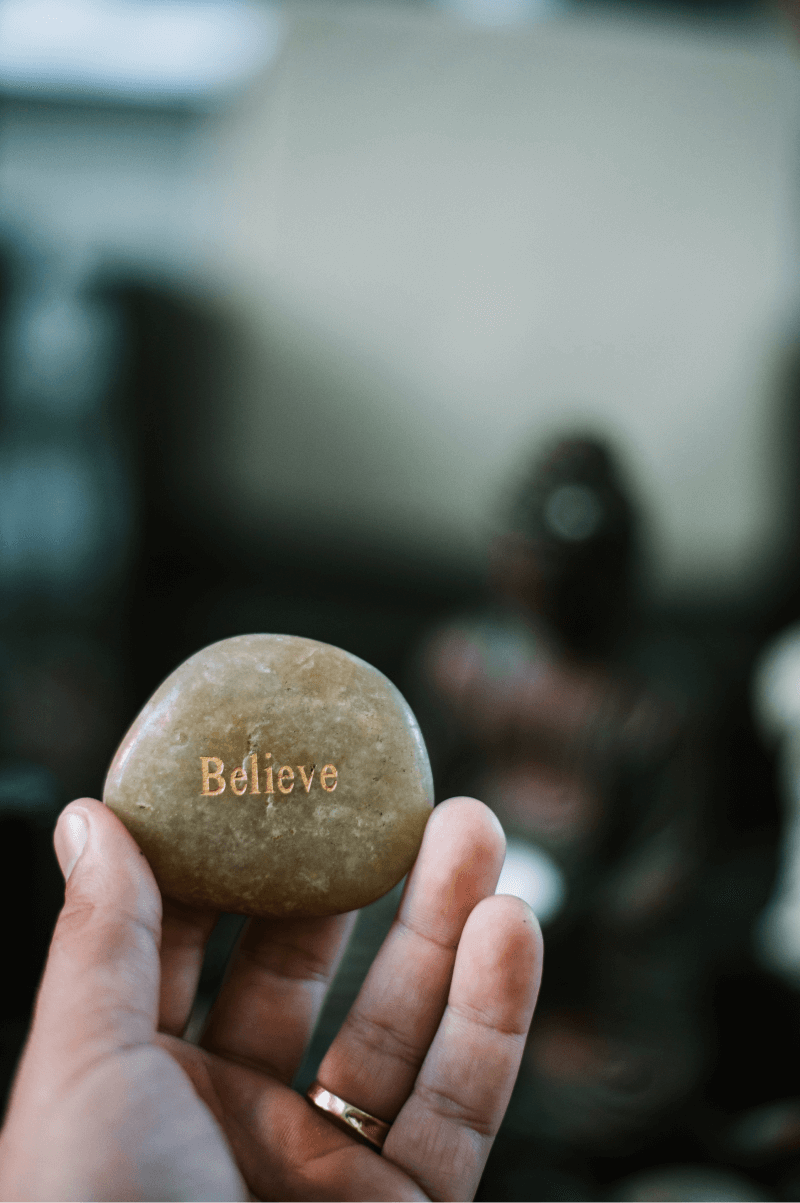 This seems like magic right? Well, there's no reason to be surprised. The human mind is capable of such unimaginable things, as many researches proved.
Your mind shapes the world around you. If negative thoughts fill our mind, thats what life will give us. Your thoughts become things. Your mind is shaping the world around you. Visualize evry moment that you want to make real.
Well, now we know that daydreaming has its benefits ; )
Think it, feel it, receive it
This quote will always stay with me throughout my life. Personally, I do have some experiences where the power of visualization reaped results. I hope you too find this quote meaningful.
What's your favourite quote? Do you have a quote that you really stuck on to? Let us know in the comments below : )